INDIA
Tim Paine drops a bombshell one week after sexting scandal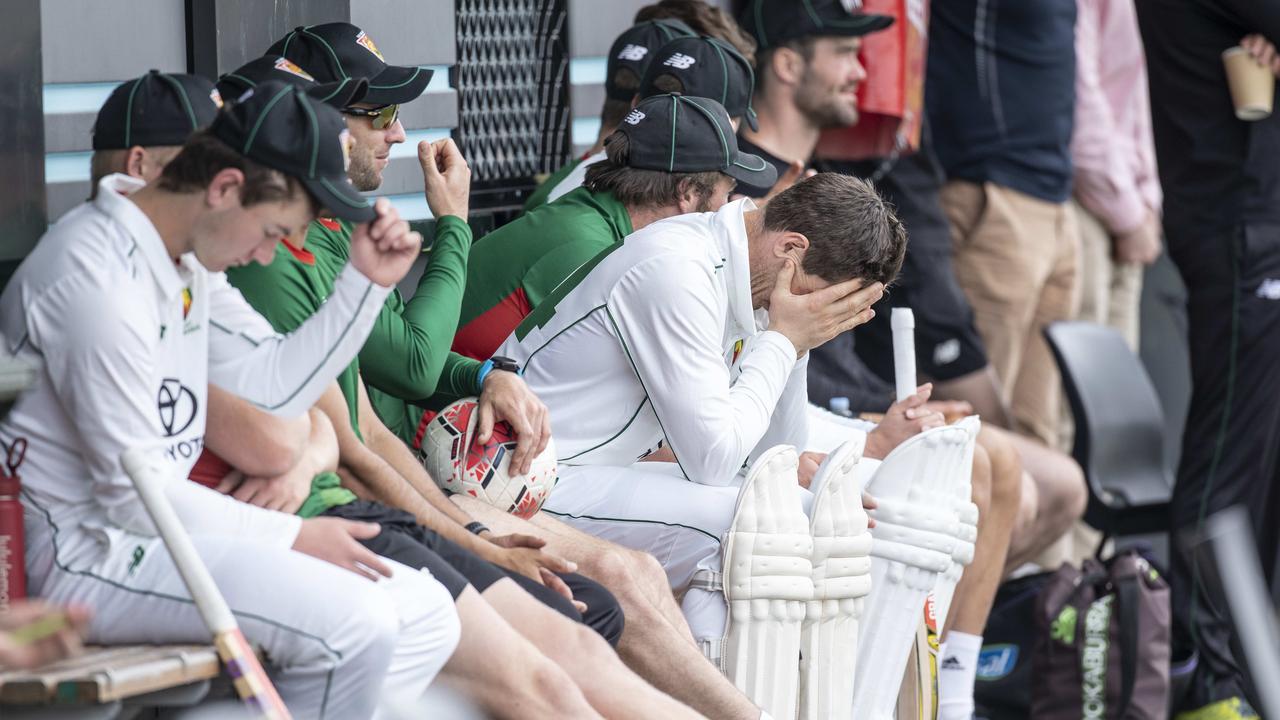 One week after news of his sexting scandal was made public, Tim Paine has announced a major decision that will have huge ramifications.
Tim Paine is taking a leave of absence from all forms of cricket for the "foreseeable future".
Cricket Tasmania released a statement with the news and said it will "continue to support Tim and his family both professionally and personally over the summer".
More to come …