REVIEWS
Far Cry 6 and more Ubisoft games to soon be available on Steam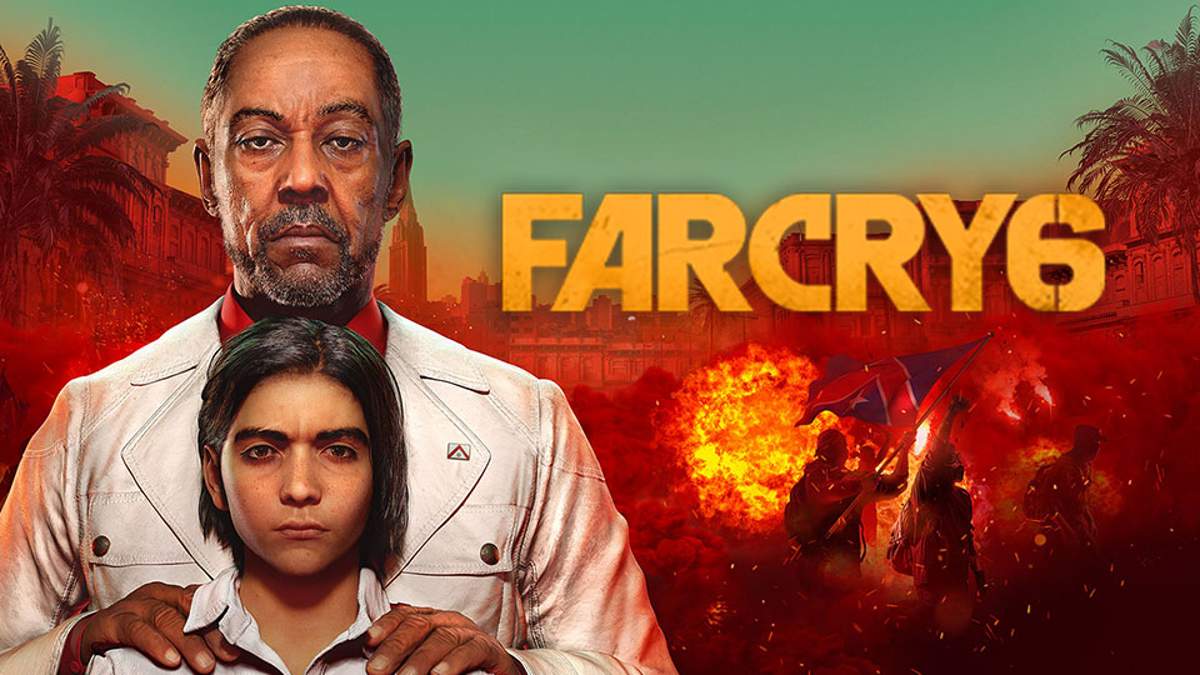 Ubisoft is pushing more games to Steam. The game maker is trying to make more of its games available to everyone as it's reported to launch Far Cry 6 amongst other popular titles to Steam starting next month. Also Read – E3 2023 has been cancelled: Here's why
That's great news for Steam users as they will no longer need to have a separate app, Epic Games store, in this case, just to play some Ubisoft titles. Also Read – Ubisoft won't be attending E3 2023, instead, it will host its own show
Far Cry 6 and others coming to Steam starting next month
Ubisoft is bringing Far Cry 6, Riders Republic, Rainbow Six Extraction, and Monopoly Madness to Steam. These four games will arrive on Steam on May 11, June 8, June 15, and June 22, respectively. Also Read – Skull and Bones delayed again, the pirate simulator to arrive in 2024
In case you are unaware, Ubisoft left Steam in 2019 as it saw increased pre-orders for The Division 2 on its own storefront. Also, the decision was said to save the firm some costs that it had to pay to Valve to list its games on Steam.
However, it started bringing its games back to Steam in the Winter of last year. Since then it has brought a few titles like the Assassin's Creed Valhalla and  Anno 1880.
The reason for its arrival on Steam was justified by the reach of its games. The company stated that it's "constantly evaluating how to bring our games to different audiences where they are," in a statement sometime back.
This may have to do with the userbase of Valve's Steam. There's no doubt that Steam is a big game platform and may help Ubisoft sell some more copies of its games.
It is worth noting that two of the popular titles, Assassin's Creed Valhalla and Far Cry 6 (yet-to-arrive) have received 4.5+ stars on the Epic Games store. The former is already available on Steam with mixed reviews.
If you are interested in grabbing the game, wait for sales since you can get it for under Rs 1,000. As of right now, it costs Rs 2,999.
<!–
–>
---
---
(function(d, s, id) {
var js, fjs = d.getElementsByTagName(s)[0];
if (d.getElementById(id)) return;
js = d.createElement(s); js.id = id;
js.src="https://connect.facebook.net/en_US/sdk.js#xfbml=1&version=v2.10&appId=133005220097303″;
fjs.parentNode.insertBefore(js, fjs);
}(document, 'script', 'facebook-jssdk'));(function(d, s, id) { var js, fjs = d.getElementsByTagName(s)[0]; if (d.getElementById(id)) return; js = d.createElement(s); js.id = id; js.src = "//connect.facebook.net/en_US/sdk.js#xfbml=1&version=v2.3"; fjs.parentNode.insertBefore(js, fjs);}(document, 'script', 'facebook-jssdk'));
//$(document).ready(function(){
// $('#commentbtn').on("click",function(){
//(function(d, s, id) {
// var js, fjs = d.getElementsByTagName(s)[0];
// if (d.getElementById(id)) return;
// js = d.createElement(s); js.id = id;
// js.src="https://connect.facebook.net/en_US/sdk.js#xfbml=1&version=v2.10&appId=133005220097303″;
// fjs.parentNode.insertBefore(js, fjs);
//}(document, 'script', 'facebook-jssdk'));
// $(".cmntbox").toggle();
// });
//});