WORLD
Unvaccinated issued warning in NSW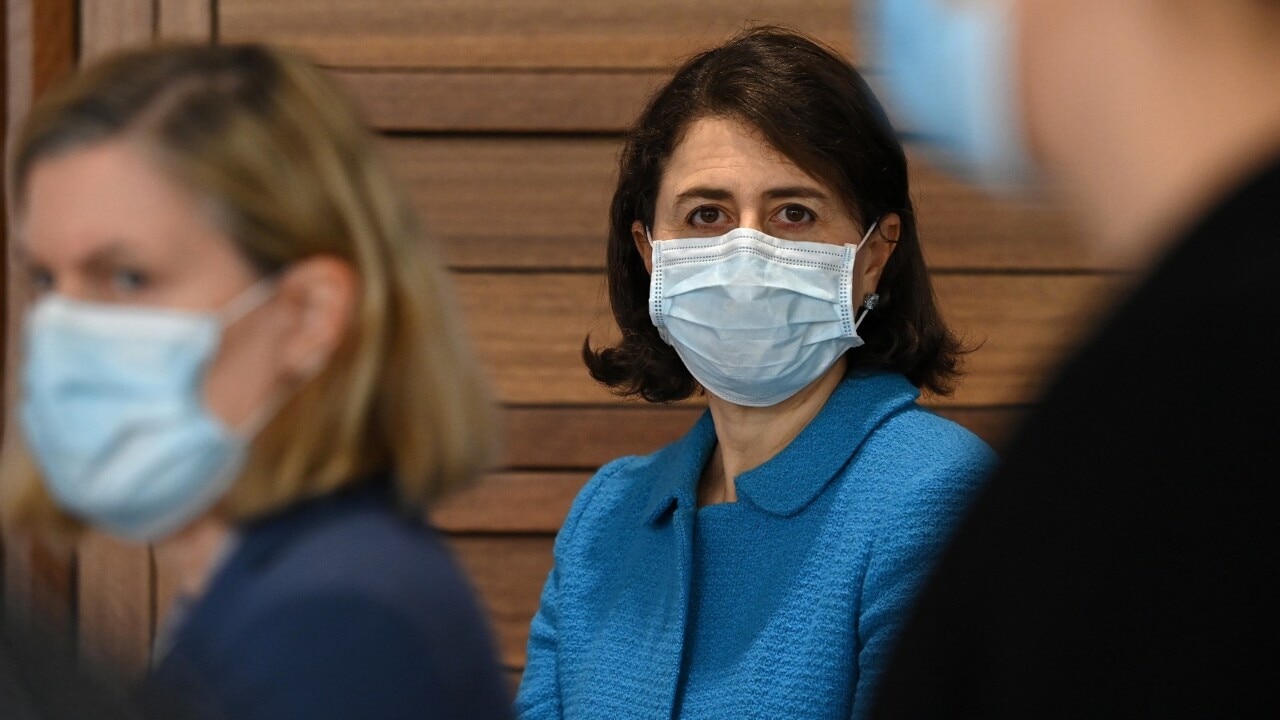 The NSW Premier has issued a warning to the unvaccinated – 'don't expect to do everything vaccinated people can do at the 80 per cent target'.
Wet weather dampened 'picnic day' where fully vaccinated people could meet and socialise in outdoor areas for the first time since the beginning of the Greater Sydney lockdown.
After hitting the 6 million jab milestone, NSW Premier Gladys Berejiklian announced that vaccinated residents outside of the LGAs of concern would be able to hold outdoor gatherings of up to five people.
Those who reside in one of the 12 LGAs of concern, fully vaccinated households will now be able to enjoy outdoor spaces for picnics and recreation for two hours outside of curfew.
NSW vaccine uptake has been strong in recent weeks with 46.2 per cent fully vaccinated but that rate is now slowing down.
That rate may go up after Premier Berejiklian issued a warning to the unvaccinated saying "don't expect to do everything that vaccinated people do even when we hit 80 per cent".