HEALTH & FITNESS
UP Man Having Uterus, Fallopian Tubes Got Operated At Faridabad Hospital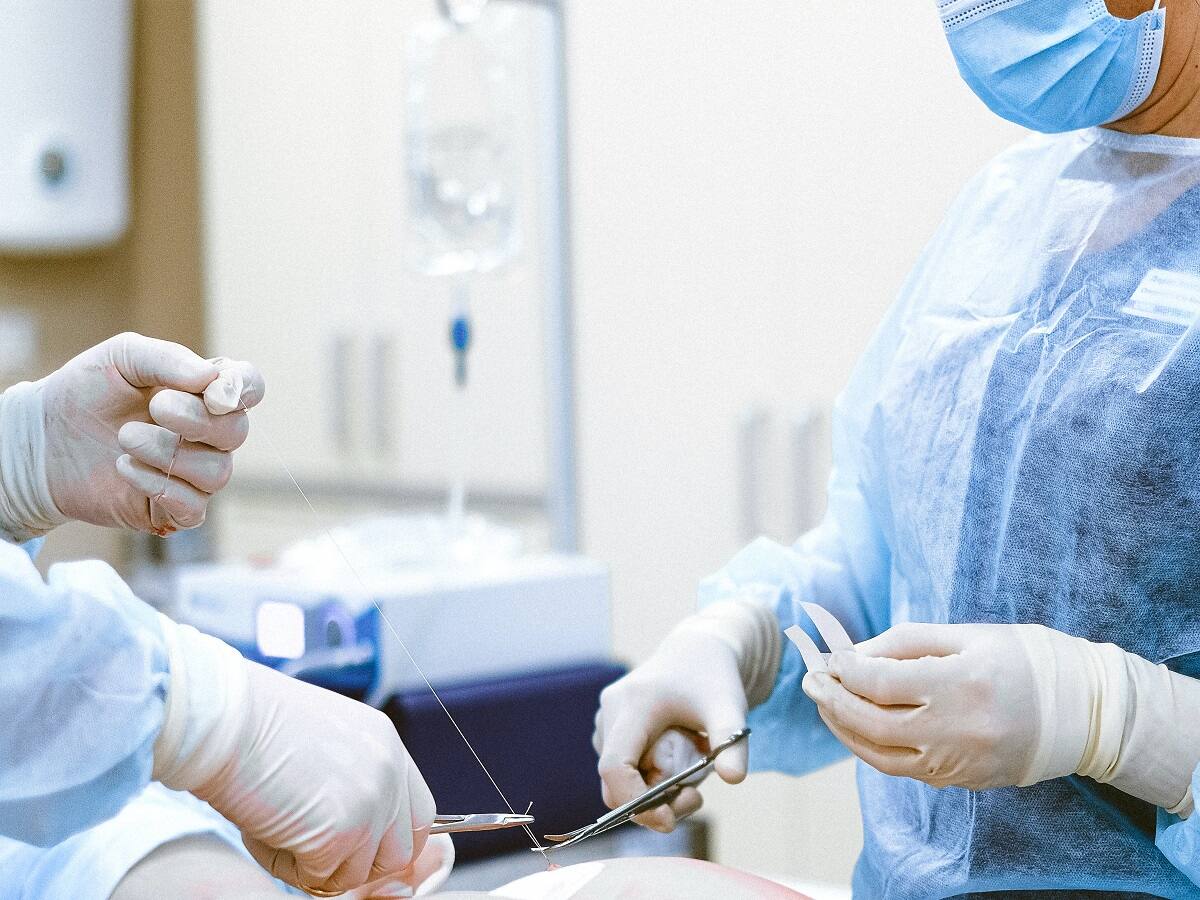 Reportedly, there have been less than 300 cases reported in medical history worldwide.
In a rare case, a man in Faridabad got operated on for having both male and female reproductive parts. The man was reportedly from Uttar Pradesh and in his 30s. He was unable to have a child and then he decided to get some tests done. Reportedly, the tests found that his testes were still in his abdomen.
As per reports, the man was suffering from Persistent Mullerian Duct Syndrome (PMDS) which is a rare genetic disorder affecting men. There have been less than 300 cases reported in medical history worldwide.
"An MRI scan revealed that he also had female reproductive organs like the uterus and fallopian tubes inside his body. The patient was suffering from PMDS since his birth and was completely unaware of it," said Dr Manav Suryavanshi, the head of Uro-Oncology and Robotic Surgery at the hospital where the surgery was performed.
The disorder is characterized by the presence of the uterus and fallopian tubes in addition to male reproductive organs. The condition is genetic where the Mullerian duct (the duct that grows into male and female reproductive organs) in the womb might undergo some undesirable changes and develops into a uterus and fallopian tubes in men that have no biological purpose in them. This can make the affected men unable to father children. The female reproductive parts don't disappear and many times persist into adulthood. These men have a higher risk of developing testicular cancer.
As per reports, the doctors decided to perform keyhole surgery robotically as the risk of damage to normal male structures and ureters draining urine in the vicinity of female structures was high.
The doctor also informed that the intra-abdominal testes carry a four-fold higher than normal risk of developing malignancy. And the retained Mullerian remnants are known to cause recurrent urinary tract infections, stones, and voiding disturbances in which the muscles that control the flow of urine out of the body don't relax completely, and the bladder never fully empties.
Total Wellness is now just a click away.
Follow us on
window.addEventListener('load', (event) => {
// $(document).ready(function(){
$('#commentbtn').on("click",function(){
(function(d, s, id) { var js, fjs = d.getElementsByTagName(s)[0]; if (d.getElementById(id)) return; js = d.createElement(s); js.id = id; js.src = "//connect.facebook.net/en_US/sdk.js#xfbml=1&version=v2.3"; fjs.parentNode.insertBefore(js, fjs);}(document, 'script', 'facebook-jssdk'));
$(".cmntbox").toggle();
});
// });
});