CITIES
Even before Vande Bharat halts at Tirur, politicking begins over stop allotment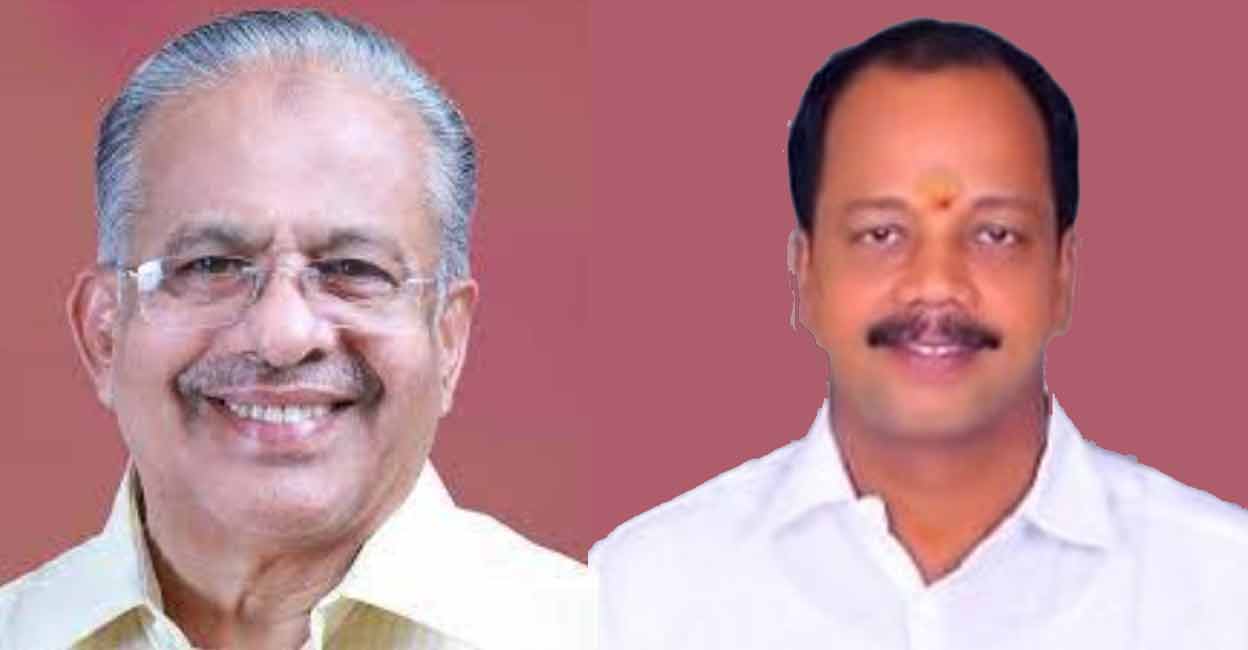 Malappuram: Even before the second Vande Bharat express makes its brief halt at Tirur, political one-upmanship has begun over the stop allotment.
While the BJP district committee claimed that the he ensured the lone stoppage in the district, the local MP E T Mohammed Basheer has said that he was in regular touch with the authorities to ensure the express stops at Tirur.
BJP district president Ravi Thelath said he received the information about Tirur stoppage on Thursday, a day ahead of the official announcement. "I received a call from the Railway ministry on Thursday evening around 4.30 pm regarding the stoppage at Tirur for the inaugural run. At that time, they had no plan to allocate a stop in the schedule. But I told them about the importance of having a stoppage here; the population of the district and the number of passengers who depend on the station. One of the secretaries of the Railway minister told me that he would share this to the higher officials. Around 7 pm, he called again and told me that the Railway indeed has decided to allocate a stoppage at Tirur," he told Onmanorama.
He alleged that local MP E T Mohammed Basheer are not sincere about developing the Tirur station and allocating stoppages for more trains. "If the Railways sees huge demands at Tirur, they may even allot a stop for the first Vande Bhrata express," Ravi said.
However, IUML was in no mood to give the credit to BJP. Malappuram MP said he influenced the Railway authorities to allocate a soppage. "I have been constantly in touch with Railway Minister Aswini Vaishnav and Railway Board Chairman when they allotted a second Vande Bharat train to Kerala to ensure a stop for the train at Tirur. I have even reminded the minister recently to allocate a stop for both trains at Tirur. The minister has assured me that he would take appropriate decision on the matter," Basheer said.
However, it is a fact that the news of stoppage came a surprise for many, including the Opposition parties who were planning an agitation against Railway ignoring Malappuram again.