CITIES
Man dies after cow, hit by Vande Bharat train, falls on him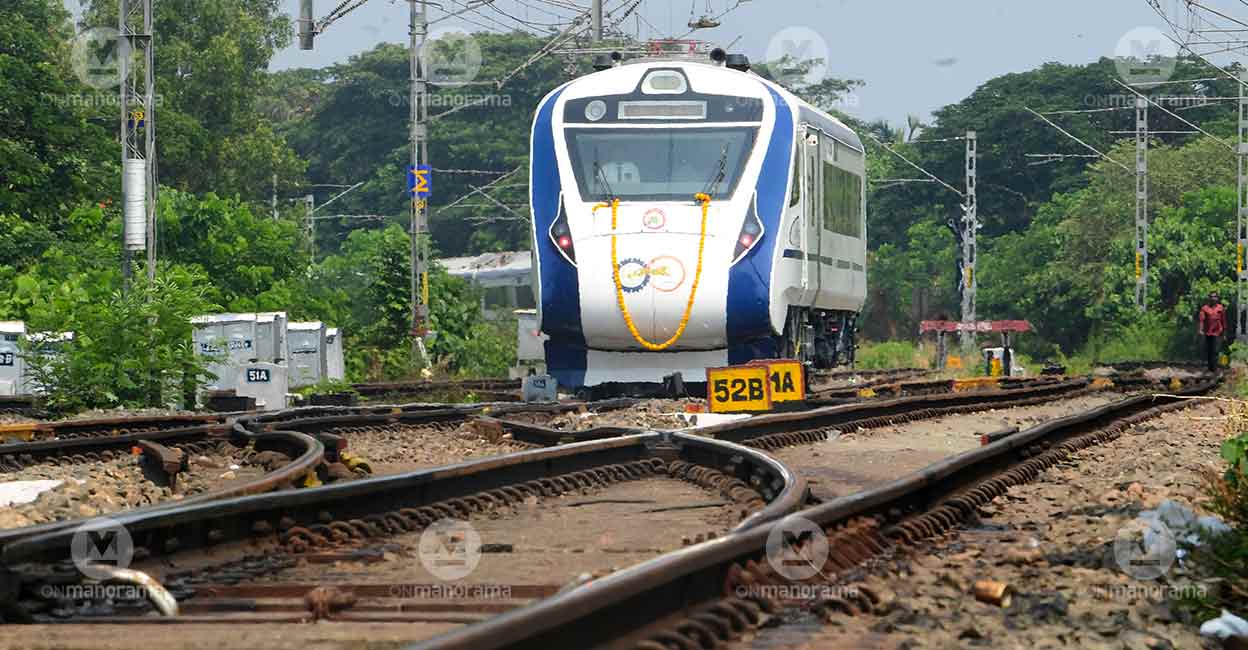 Alwar: A retired railway employee met with a tragic end after a cow, which had apparently strayed onto the railway tracks and came in the way of a semi-high-speed Vande Bharat train, fell on him.
The incident took place on Wednesday morning when the man was urinating near the railway tracks. The deceased was identified as Shivdayal Sharma, who retired as an electrician from the Railways.
The train was proceeding from the Kali Mori gate when the freak accident happened. The speeding train hit the cow which had entered the track and the animal which was flung into the air in the impact of the collision fell on Shivdayal Sharma, who was urinating nearby.
Relatives said the man died on the spot.
Multiple incidents of Vande Bharat train hitting cattle straying onto the railway tracks were reported previously along several routes. A Vande Bharat Express train that operates on the Mumbai-Gandhinagar stretch had earlier sustained minor damages after hitting the cattle. 
These trains run at a speed between 130 to 160 kilometers per hour and there was no way one could save the cattle straying onto the railway tracks, pointed out the Railway Minister Ashwini Vaishnav.