CITIES
Support to BJP over rubber: Satheesan reminds Archbishop Pamplani of Stan Swamy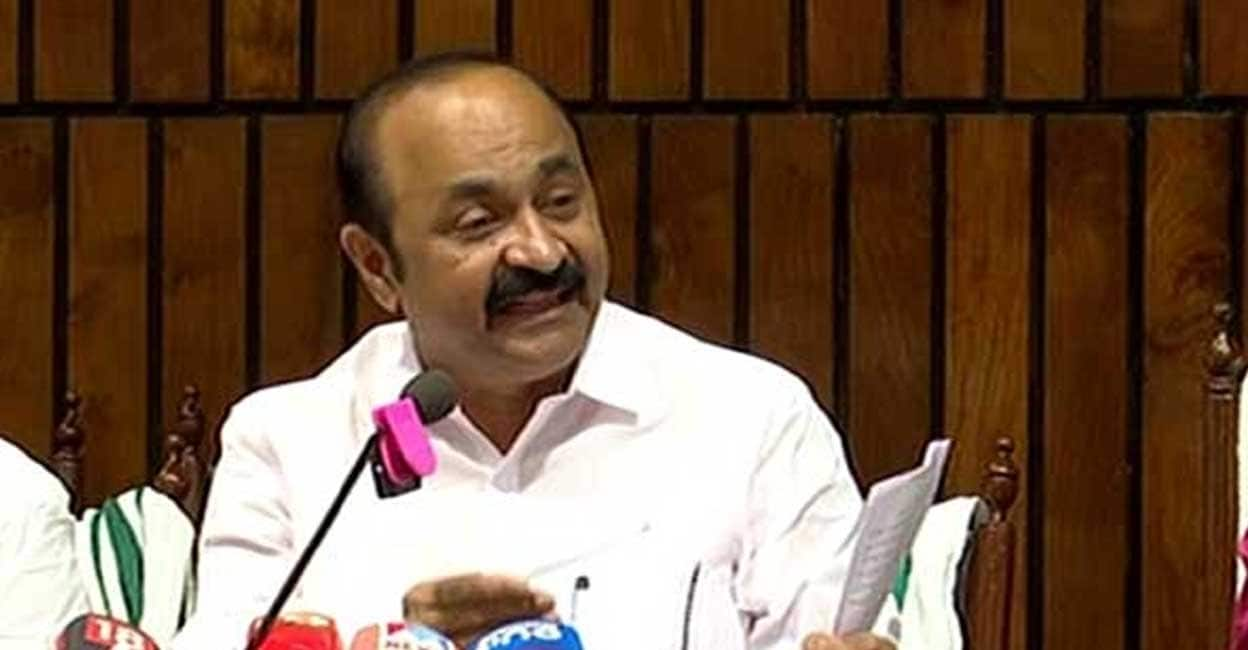 Kerala's Leader of Opposition, VD Satheesan, has reminded Thalassery Archbishop Mar Joseph Pamplani of the alleged atrocities against Christians and other minorities in the country.
The Congress leader's response comes in the wake of Archbishop Pamplani urging the high-range farmers to help the BJP get a Member of Parliament from Kerala if it helped in raising the price of rubber.
"I see the bishop's comments as an emotional response because the rubber farmers do not have a price guarantee, but just on that basis we cannot support the central government," Satheesan said.
The archbishop, while addressing a farmers' protest, had said the high-range farmers would back any party that raised the price of rubber.
<!– –>
<!–


–>
"We can tell the Centre, whatever be your party, we will vote you to power. You have to raise the rubber price to Rs 300 and take the rubber from the farmers. Then the people of the high-range will give you an MP," Pamplani had said at a public meeting in Kannur on Saturday.
Satheesan listed a host of crimes against Christians allegedly committed by the Sangh Parivar as a reminder. "In the last 3-4 years, more than 500 Christian churches have been attacked in the country," Satheesan said.
<!– –>
<!–


–>
"The Modi regime jailed the old Christian priest, Stan Swamy, who was struggling to even hold a glass of water because of Parkinson's illness. He died in prison. Two other priests and five pastors are still in jail.
"Christians are attacked after being accused of widespread religious conversion. Christian organisations have moved the Supreme Court raising the issues of attacks from the Sangh Parivar. So I think there is nothing more in this statement from the bishop other than it being an emotional response," Satheesan said.