INDIA
Victoria cracks down on construction after COVID cases surge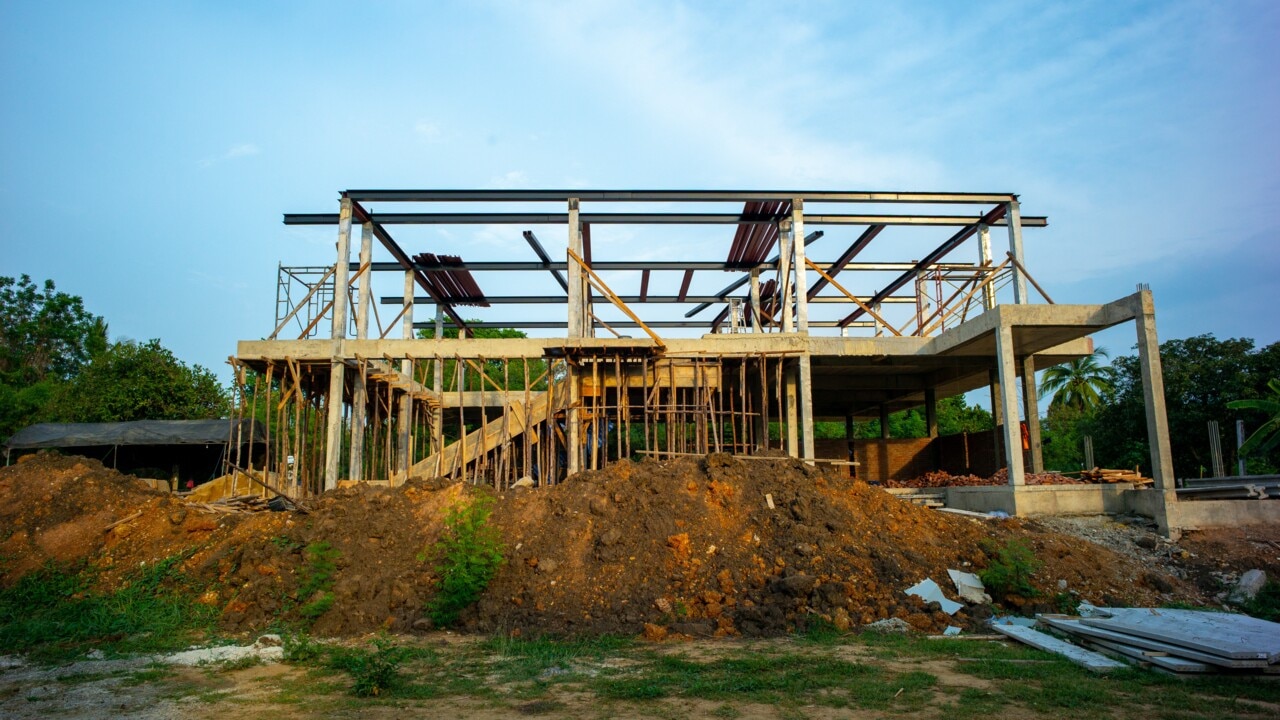 Victorian health authorities are cracking down on the construction industry after a large amount of coronavirus cases were linked to work sites.
The state on Monday recorded its highest daily case load since the peak of the second wave.
Teams of authorised officers will begin patrolling sites in a crackdown on compliance and construction workers will be given vaccine priorities.