WORLD
Victoria records 733 cases, one death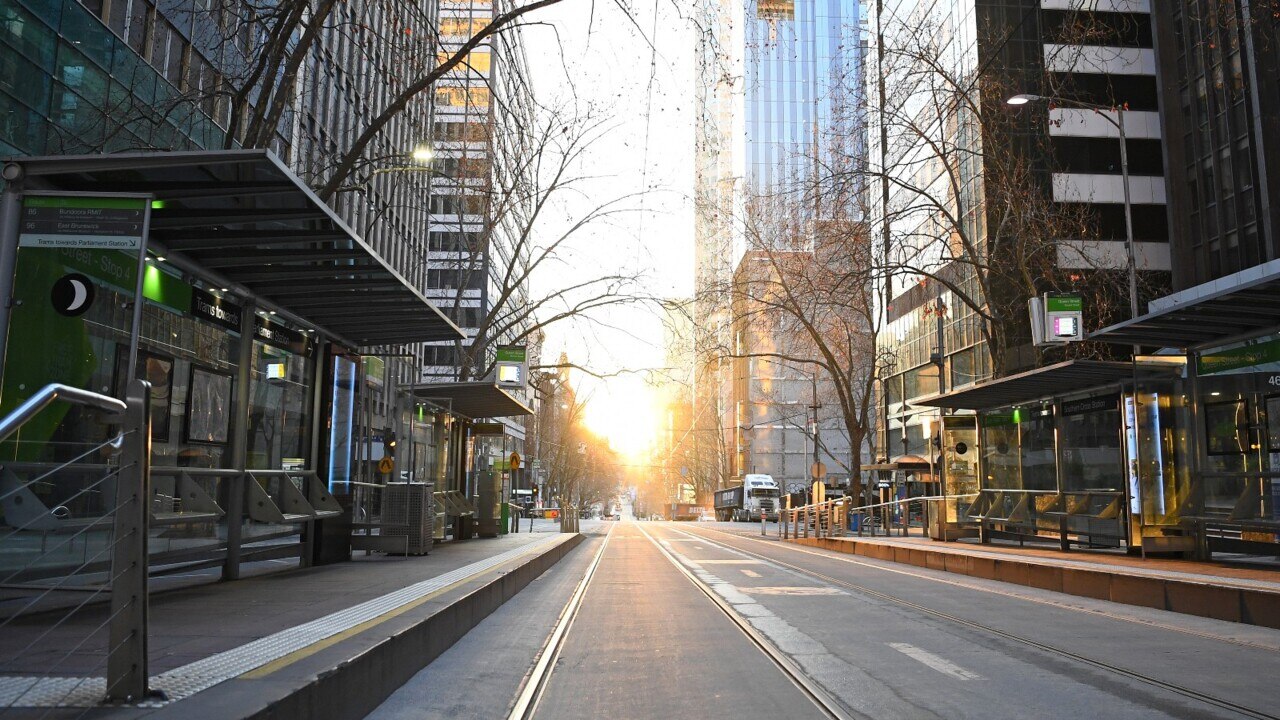 Victorian Health Minister Martin Foley says the state has recorded 733 cases of COVID-19 to 8pm last night.
Mr Foley said a woman in her 80s from the northern suburbs had died of the virus.
He also said 84 per cent of the cases recorded were under 50 years old and the outbreak continues to primarily affect younger people and those who are unvaccinated.
Mr Foley said 297 people were in hospital due to the virus, 66 are in intensive care, and 46 are on ventilators and 77 per cent of those hospitalised yesterday were unvaccinated.

Source link