COVID-19
WHO Likely To Approve Bharat Biotech's Covid Jab 'Covaxin' This Week: Report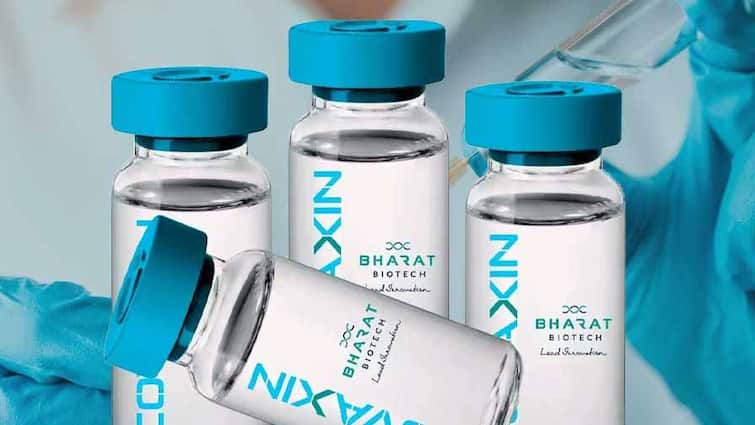 New Delhi: Amid fear of third possible wave of deadly Coronavirus, the World Health Organization (WHO) is likely to give its nod to Bharat Biotech's anti-coronavirus vaccine Covaxin this week.
Covaxin has been authorised for emergency use in India and has also been exported to several countries but it has not yet received an emergency use listing from the World Health Organisation.
News agency ANI quoted sources on Monday as saying that Bharat Biotech made available all the necessary documents and data related to the trial to the organisation in the month of July.
"Bharat Biotech has submitted its Phase 3 clinical trials data that demonstrated 77.8 per cent efficacy to the Subject Expert Committee (SEC) of the Central Drugs Standard Control Organisation (CDSCO)," ANI reported. 
Sources say that the WHO may allow the vaccine this week.
The vaccine was being reviewed by technical experts for emergency use. Dr Poonam Khetrapal Singh, WHO's regional director for South-East Asia, said in July that a technical expert committee was reviewing the dossier.
"Pfizer, AstraZeneca, Moderna, Johnson & Johnson, Sinovac and Sinopharm have been given Emergency Use Listing (EUL) by WHO. WHO Emergency Use Listing has been sought by Bharat Biotech for Covaxin. WHO has already held a meeting with the company. A pre-submission meeting was held with the company, following which a dossier was submitted to WHO by Bharat Biotech in early July. The dossier is currently being reviewed by technical experts to give the EUL."
Emergency Use Approval for use in India
It is to be noted that the Bharat Biotech had submitted the trial data of the third phase of Made in India Covid-19 vaccine to DCGI. Earlier, DCGI had given permission for emergency use of Covaxin in India in the month of January on the basis of Phase I and Phase II trial data. This trial was done in 25 places in India.
Check out below Health Tools-
Calculate Your Body Mass Index ( BMI )
Calculate The Age Through Age Calculator