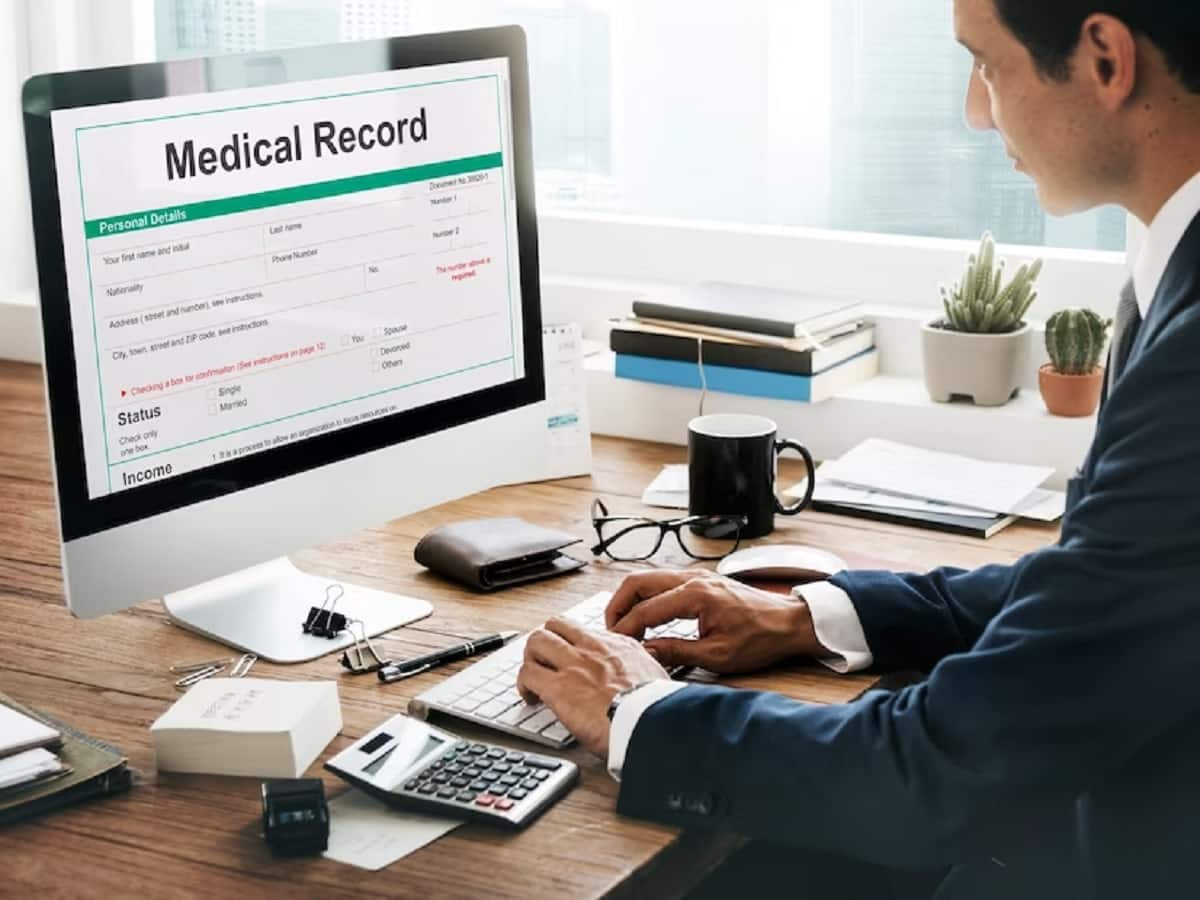 EMR systems in India are still in their nascent stage, with only a few hospitals and clinics having implemented them.
Imagine a world where health information about individuals is seamlessly captured, stored, and accessible at the touch of a button. With EMR, this vision becomes a reality. By harnessing the power of advanced technology, EMR revolutionizes the way medical data is handled, enhancing the overall quality of care.
EMR serves as a comprehensive collection of an individual's health information. Over the past few years, EMR has gained tremendous popularity as a cutting-edge solution for efficient and secure patient data management.
Some benefits of EMR for doctors include enhanced patient care, reduced paperwork, and increased data accessibility. It also fosters improved coordination among various healthcare providers. Let's examine the factors driving this growth in India.
Factors Contributing to The Rise of EMR Implementation in India
Cost Savings

One key driver of EMR adoption in India is cost savings. EMR systems offer considerable savings compared to paper-based medical records by reducing expenses for paper, storage, personnel, and software.

Improved Patient Care

Another advantage of EMRs is their ability to provide better patient care. Physicians can swiftly access crucial medical information about a patient, such as allergies, medications, and past medical history, informing treatment decisions and improving patient outcomes.

Better Data Security


By using an EMR system, healthcare providers can ensure that patient data is kept secure and confidential. Unlike paper-based records, EMRs allow access to data restricted to those authorized to view it. This reduces the risk of unauthorized access to sensitive patient data.

Increased Efficiency

EMRs offer higher efficiency for healthcare providers. Storing patient information digitally allows quick access and updates, leading to fewer delays and enhanced patient care.

Compliance with Government Regulations

India has recently implemented several regulations governing medical data, such as the National Data Protection Act. By using EMR in India, healthcare providers can comply with these regulations and ensure that they abide by the seven principles of the data protection act.

Better Patient Engagement

Top EMR software also promotes better patient engagement. Patients can access their records, review their care and treatments received, and actively participate in their own healthcare.
All of these factors have been instrumental in the rise of EMR implementation in India. We can expect to see more healthcare providers adopt EMR systems in the coming years.
EMR systems in India are still in their nascent stage, with only a few hospitals and clinics having implemented them. However, with the rising awareness about the benefits of EMR software in India, it is expected that more and more healthcare facilities will adopt this system in the near future.
The article is contributed by Tejasvi Singh, Head – Doctor Growth & Retention at HealthPlix Technologies.
Total Wellness is now just a click away.
Follow us on
window.addEventListener('load', (event) => {
$('#commentbtn').on("click",function(){
(function(d, s, id) { var js, fjs = d.getElementsByTagName(s)[0]; if (d.getElementById(id)) return; js = d.createElement(s); js.id = id; js.src = "//connect.facebook.net/en_US/sdk.js#xfbml=1&version=v2.3"; fjs.parentNode.insertBefore(js, fjs);}(document, 'script', 'facebook-jssdk'));
$(".cmntbox").toggle();
});
});