CITIES
Wipro lays off over 400 freshers for poor performance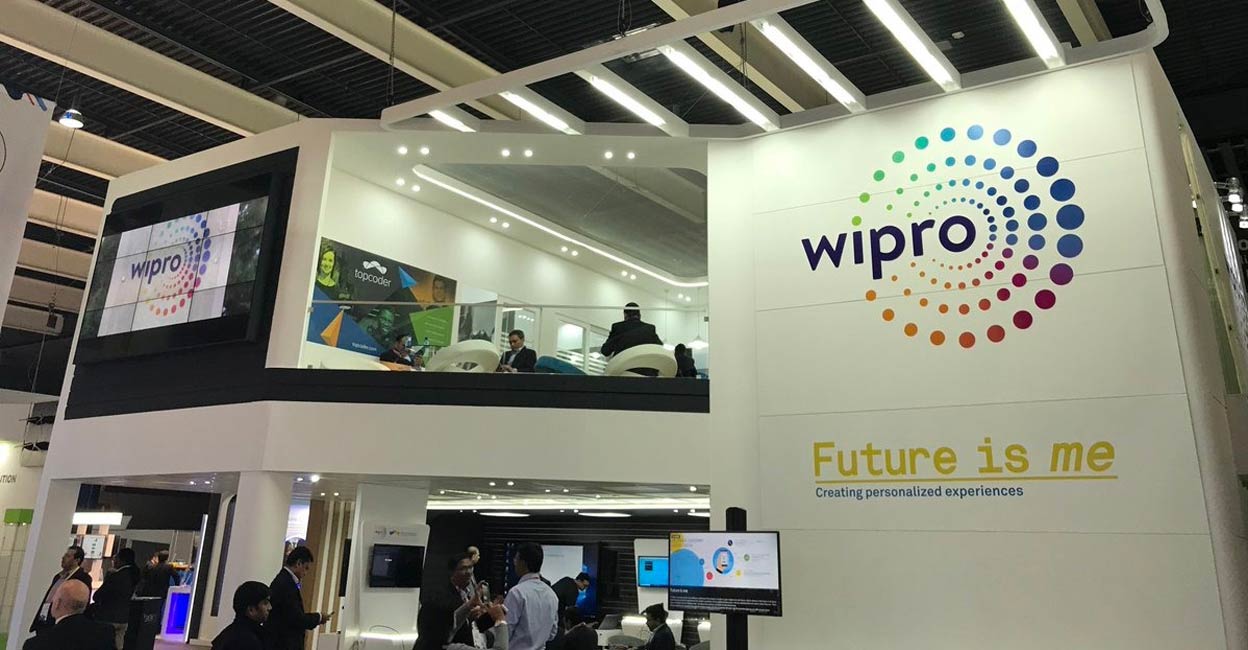 Bengaluru:  IT giant Wipro has laid off more than 400 fresher employees for poor performance in internal assessment tests.
The company has issued termination letters to all the affected employees and stated that despite adequate training, they have failed to perform.
Sources explained the termination letter maintained that the employees were liable to pay Rs 75,000 of the training cost which company has spent on them. But, the amount is being waived off.
"We wish to inform you that the training cost of Rs 75,000 which you are liable to pay, will be waived off," the letter reads.
Commenting on the development, the IT giant clarified that it takes pride in holding itself to the highest standards.
"From every entry level employee it is expected to have a certain level of proficiency in their designated area of work. The evaluation process includes to align employees with the requirements of clients and the business objectives of the organisation.
"This evaluation process, systematic and comprehensive, is followed by a series of actions such as mentoring, retraining and separation of employees from the company," it says.