CITIES
Woodcutter falls to death from palm tree in Kozhikode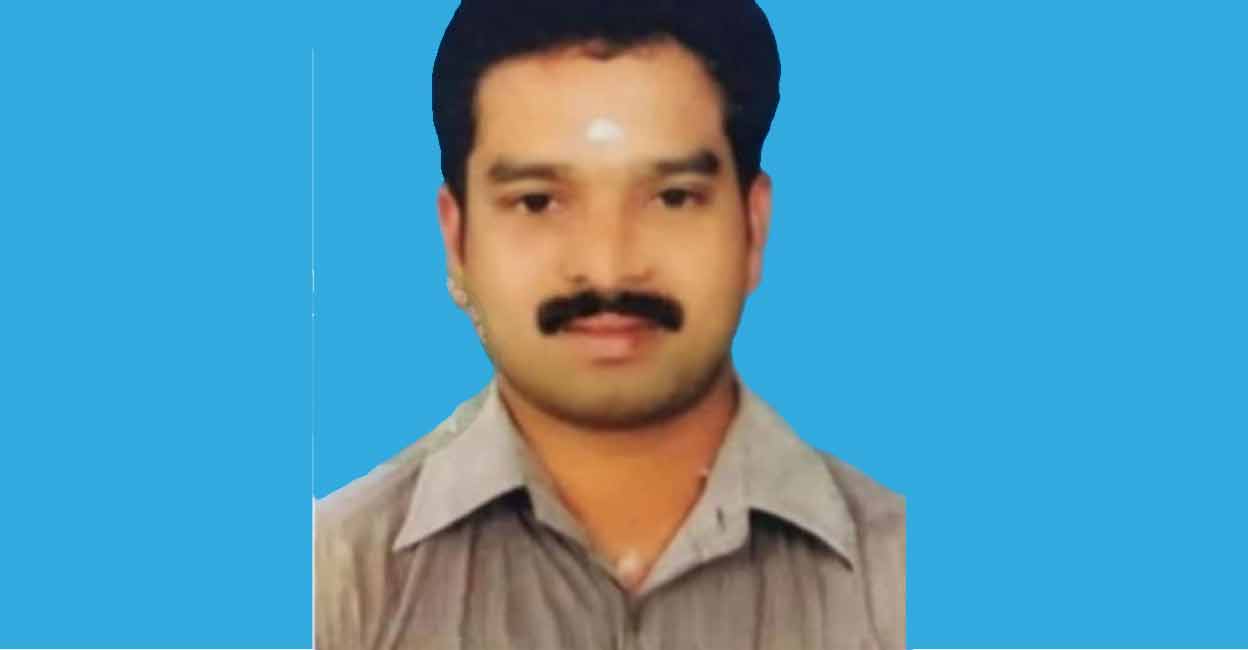 Kozhikode: A woodcutter died of injuries after falling from a palm tree here on Friday.
TM Surjith (37) from Keerikanty Purayil House in Narikkuni passed away in Government Medical College Hospital here while under treatment on Friday morning. The accident happened on Thursday at Palangad, near Elettil Vattoli while he was cutting a tree.
He is survived by mother Kamala, wife Soumya, children Amaljith and Avantika. Late Chekkini was his father.