LIFESTYLE
World Breastfeeding Week: Know If Mothers Can Breastfeed After Testing Covid Positive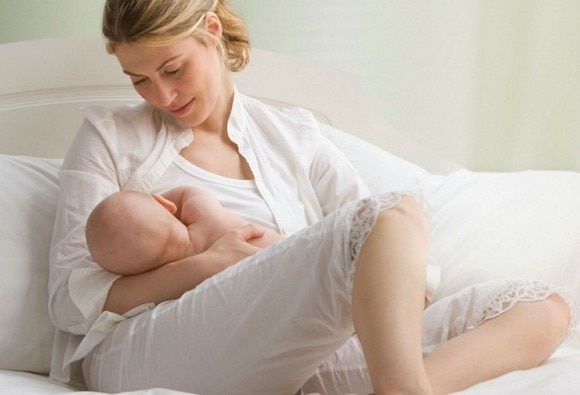 World Breastfeeding Week 2021: In this global Coronavirus pandemic, new mothers or mothers to be, have many questions on their minds. The most prominent of them is whether a covid positive mother (Covid-19 Positive Mother) can breastfeed her baby or not? On the occasion of breastfeeding week, we are about to answer these questions. The World Health Organization (WHO) reported in April 2021 that even if a mother is suffering from Covid -19, she can still breastfeed(breastfeed) her child. 
WHO also provided an explanation that there is no evidence that the virus infected the fetus. But the mother must follow the Corona rules after feeding her baby. After feeding the baby, the mother must maintain a distance of at least 6 feet. On the issue of Corona Vaccine, the government and doctors' opinion is that breastfeeding mothers and pregnant women can also take Corona Vaccine.
Take these precautions while breastfeeding
Doctors have advised lactating women to take a lot of precautions while breastfeeding the baby. Wash your hands thoroughly before breastfeeding, feed the baby only after wearing protective gear like a face shield, mask etc. Also, use sanitizer to prevent infection. Breastfeeding is very beneficial to both, the mother and the baby. Breastfeeding increases the immunity of the baby and keeps the mother protected from depression and many other diseases. 
Check out below Health Tools-
Calculate Your Body Mass Index ( BMI )