HEALTH & FITNESS
'World Is Closer To COVID End But…' WHO Chief Talks About What Awaits Us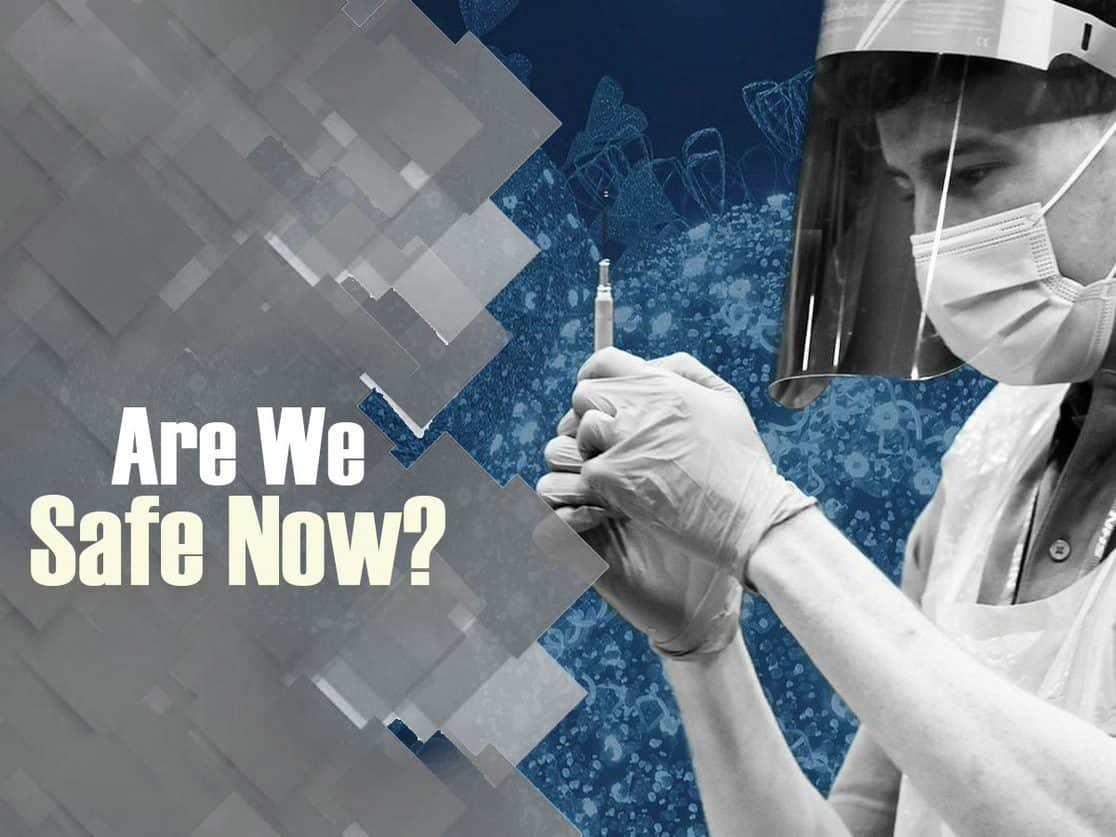 live
Is the pandemic over? Here's what the World Health Organization (WHO) said.
A major virus outbreak in the year 2019 left the world baffled, the infection caused by the SARS-CoV was termed a Pandemic after the massive spread of the virus affected and killed thousands within a day. COVID-19, the virus infection that attacks the lungs, is not just a respiratory disease but also targets all the other parts of the body, making it difficult for the patient to cope and survive the complications. However, the introduction of the vaccines helped the majority of people to achieve immunity against the severity.
In the last couple of weeks, daily cases of the virus infection have dropped drastically in some parts of the world. Addressing the media about what this means, the World Health Organization (WHO) said that the world is "much closer" to ending the emergency phase of the highly infectious and transmissible COVID-19 pandemic. However, the global health body has warned that Omicron, which carries several mutations in its spike protein is still circulating rampantly and thus continues to remain a cause of concern.
Follow this space to stay updated with all the latest health news in India and around the world.
Total Wellness is now just a click away.
Follow us on
window.addEventListener('load', (event) => {
// $(document).ready(function(){
$('#commentbtn').on("click",function(){
(function(d, s, id) { var js, fjs = d.getElementsByTagName(s)[0]; if (d.getElementById(id)) return; js = d.createElement(s); js.id = id; js.src = "//connect.facebook.net/en_US/sdk.js#xfbml=1&version=v2.3"; fjs.parentNode.insertBefore(js, fjs);}(document, 'script', 'facebook-jssdk'));
$(".cmntbox").toggle();
});
// });
});