HEALTH & FITNESS
World Parkinson's Day 2023: Sound Therapy May Slow Down Progression Says Dr Anju Sharma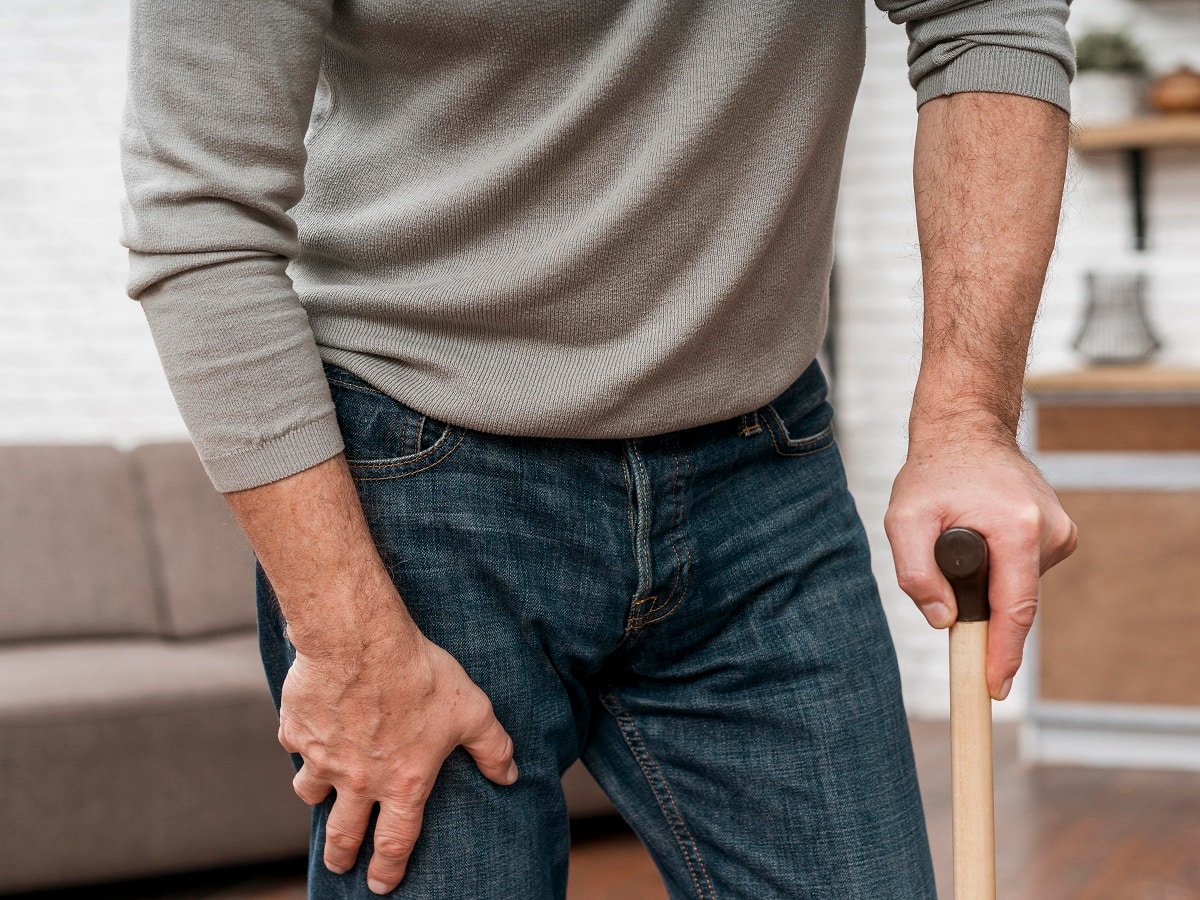 On World Parkinson's Day, Dr Anju Sharma talks on whether or not sound therapy can have any positive impact on Patients.
Several researchers have stated that brain stimulation makes an impact on patients suffering from Parkinson's disease. They have established that there are various ways to stimulate the brain and these have also proved effective. One very important fact stated by researchers is that music especially Mozart can significantly improve the transmission of serotonin and dopamine. These hormones are neurotransmitters and are associated with Parkinson's disease Combining music with a very specific type of high-frequency stimulation, Sound Therapy is a promising and supportive treatment for those with Parkinson's.
Here are some ways sound therapy could benefit patients:
It can help motivate them
It can help with coordination
It can help give an energy boost
It can help with vocal tone modulation
It can benefit one's mood
It can also bring positivity
These are all characteristics which are affected by Parkinson's, indicating a big overlap between the benefits of Sound Therapy and the needs of those with Parkinson's. Let us find out more on how it can benefit Parkinson's disease from the words of our very own Dr Anju Sharma who is a Sound and Energy Master and the Founder of Sound of Infinity Band.
What Is Parkinson's Disease?
Parkinson's disease is a brain disorder of the central nervous system which causes uncontrollable movements and tremors. This condition is caused when nerve cells in the brain die and hamper the production of dopamine chemicals. Parkinson's disease is both chronic and progressive which can be managed but not treated. With the right measures, it is possible to reduce and manage the symptoms of Parkinson's. Several researchers have found that sound healing therapy is effective and supportive of Parkinson's patients.
Sound Therapy For Parkinson's Patients
Since this is a neurodegenerative disorder, optimizing brain functions and preventing further degeneration of nerve cells can help in effective management of Parkinson's. Sound therapy is a promising alternative therapy which uses different sounds to heal the mind and body through vibrations. In this case, sound therapy can boost motivation, improve coordination, uplift mood and bring positivity for a Parkinson's patient.
Sound Healing May Slow Down The Progression Of Parkinson's Says Anju Sharma
Some studies suggest that sound healing therapy can positively influence movement and emotions in patients. Besides, healing sounds can stimulate the production of neurochemicals- serotonin and dopamine that are very important for managing Parkinson's. This helps in slowing down the progression of Parkinson's especially in people who are showcasing initial symptoms of this neurodegenerative disorder.
However, there is not one sound that fits all. One must experiment with different sounds and music. It is important for Parkinson's patients to consult an experienced sound therapist who can guide them through this therapy to bring favorable results.
Total Wellness is now just a click away.
Follow us on
window.addEventListener('load', (event) => {
// $(document).ready(function(){
$('#commentbtn').on("click",function(){
(function(d, s, id) { var js, fjs = d.getElementsByTagName(s)[0]; if (d.getElementById(id)) return; js = d.createElement(s); js.id = id; js.src = "//connect.facebook.net/en_US/sdk.js#xfbml=1&version=v2.3"; fjs.parentNode.insertBefore(js, fjs);}(document, 'script', 'facebook-jssdk'));
$(".cmntbox").toggle();
});
// });
});