HEALTH & FITNESS
XBB.1.16 Variant Of COVID-19 Might Be Causing the Recent Spike In Cases, Says Experts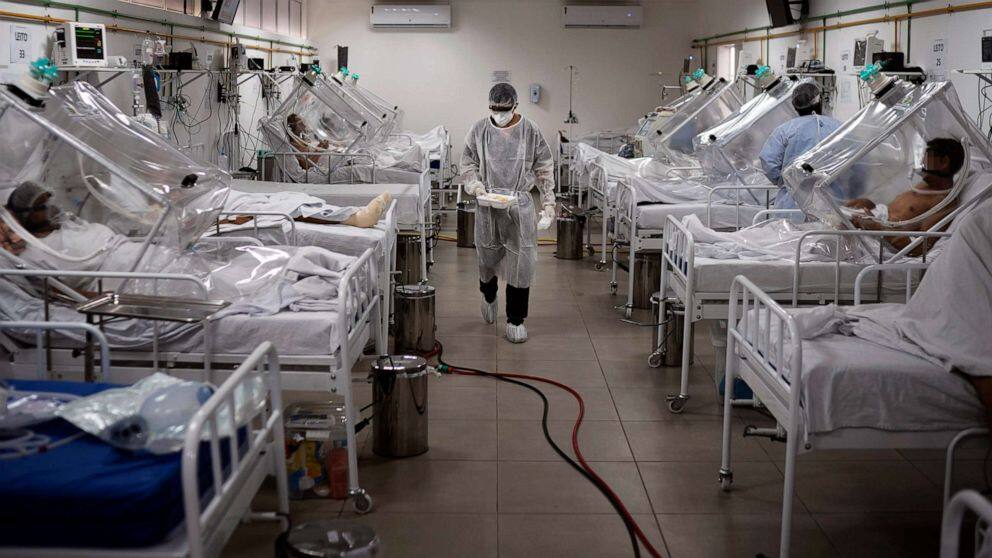 The new variant of COVID which is the descendant of XBB.1 is causing the recent spike in cases all over the world.
COVID-19 cases are on the rise once again. According to experts, the descendent of XBB.1 which is XBB.1.16 might be the reasons behind this sudden surge. So far, the highest numbers of cases have been recorded from India with 48 positive cases, followed by Brunei with 22 cases, USA with 15 cases and Singapore with 14 cases. After about 117 days, India has recorded above 600 cases of COVID. The number of active cases has now gone up to 4,197, according to the Union Health Ministry data updated on Wednesday. A total of 618 new coronavirus cases were reported in a span of 24 hours while the death toll climbed to 5,30,789 with five deaths.
As per experts, the variant of COVID-19 which is causing the current infections in India and other countries like US and Brunei is XBB.1.16. The cases might have spread from Indian travelers. It is also possible, say experts that this particular strain might have originated in India. Experts had apparently already issued warning saying that the XBB.1.16 could eventually dominate all other SARS-CoV-2 circulating variants.
One of the members of World Health Organization's (WHO) Vaccine Safety Net, the department which tracks new COVID variants said that, the previous XBB.1 descendant, XBB.1.5, had become dominant across the globe but not in India. According to reports the member was quoted saying, "There is some worry about XBB.1.16 globally because it has certain mutations in the non-spike region of the virus: two ORF9b mutations. ORF9b has been implicated in efficient immune evasion."
Union Health Secretary Flags This Spike As A Cause Of Concern
Rajesh Bhushan, the Union Health Secretary wrote a letter to the State and Union Territories earlier this week to flag this current cause of concern. He mentioned that the gradual rise in COVID-19 cases is a concern that needs to be addressed by the nation as soon as possible.
"Despite the low number of new cases, equally low number of hospitalizations and significant advances made in terms of Covid-19 vaccination coverage, there is still a need to remain vigilant and focus on the five-fold strategy of test-track-treat-vaccination and adherence to COVID appropriate behavior," Bhushan said in his letter.
Total Wellness is now just a click away.
Follow us on
window.addEventListener('load', (event) => {
// $(document).ready(function(){
$('#commentbtn').on("click",function(){
(function(d, s, id) { var js, fjs = d.getElementsByTagName(s)[0]; if (d.getElementById(id)) return; js = d.createElement(s); js.id = id; js.src = "//connect.facebook.net/en_US/sdk.js#xfbml=1&version=v2.3"; fjs.parentNode.insertBefore(js, fjs);}(document, 'script', 'facebook-jssdk'));
$(".cmntbox").toggle();
});
// });
});