HEALTH & FITNESS
Birthday Girl Yami Gautam Is Suffering From Rare Skin Disease Keratosis Pilaris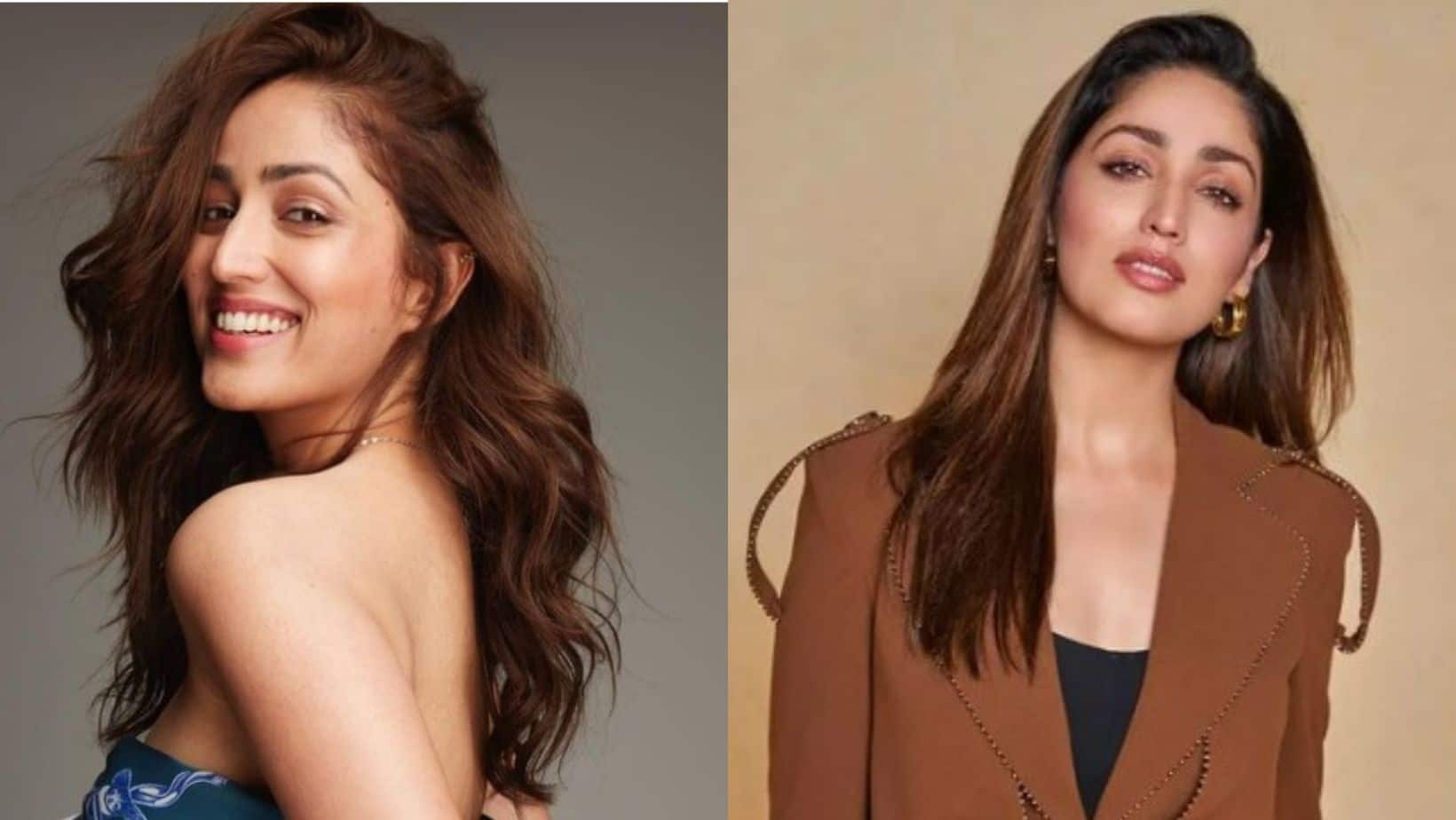 Yami Gautam turned 34 today! The actress is suffering from a rare skin disease. What is this condition? What are the symptoms associated with it? Read on to know.
Happy birthday Yami Gautam: Today, Bollywood actress Yami Gautam turned 34 years. The actress has given several hit films to her fans. From Uri: The Surgical Strike to Vicky Donor, the Himachali beauty has come a long way in her career. However, not many will know that the actress is suffering from a rare skin disease called Keratosis Pilaris. Taking to Instagram Yami Gautam informed her fans about her decision to let go of her fear and insecurities and embrace her skin condition Keratosis-Pilaris. Check out her post HERE:
In the post, she wrote: "I've dealt with it for many years now and today finally, I decided to let go of all my fears and insecurities and found the courage to love and accept my 'flaws' wholeheartedly. I also found the courage to share my truth with you. Phew! I didn't feel like airbrushing my folliculitis or smoothing that 'under-eye' or 'shaping up' that waist a tiny bit more! And yet, I feel beautiful…."
What is this condition? What are the symptoms associated with it?
What Is Keratosis-Pilaris?
Keratosis-Pilaris, also known as Chicken skin is a condition that can cause dry, rough, and bumpy skin patches on the epidermis layer. Though this condition is harmless, experts say that it can never be cured completely. These bumpy pimples on the skin are dead skin cells. They can sometimes appear reddish in color as they come out tearing apart the hair follicles.
Some of the major areas that get affected by this skin disorder are – the upper arms, thighs, cheeks, and buttocks.
Is it contagious? No. The condition is not contagious, and these skin bumps are not itchy or don't cause irritation and discomfort. However, the symptoms worsen in the winter months as the skin tends to dry out during this season.
There is no cure for this skin condition, however, there are some lifestyle changes that one can adopt in order to keep the symptoms associated with it under control.
Symptoms of Keratosis Pilaris
Common signs and symptoms associated with keratosis pilaris include:
Red-colored bumps on the skin
Dry skin
Itchy and irritable skin
Patches on the skin
What are the risk factors or causes of this rare skin condition? According to the doctors, there are no obvious reasons behind the onset of this skin disease. However, conditions like atopic dermatitis and genetic diseases can majorly affect the person and make them prone to this skin condition.
Total Wellness is now just a click away.
Follow us on
window.addEventListener('load', (event) => {
// $(document).ready(function(){
$('#commentbtn').on("click",function(){
(function(d, s, id) { var js, fjs = d.getElementsByTagName(s)[0]; if (d.getElementById(id)) return; js = d.createElement(s); js.id = id; js.src = "//connect.facebook.net/en_US/sdk.js#xfbml=1&version=v2.3"; fjs.parentNode.insertBefore(js, fjs);}(document, 'script', 'facebook-jssdk'));
$(".cmntbox").toggle();
});
// });
});