ENTERTAINMENTS
YouTuber Markiplier turns director for Iron Lung: Check out trailer, plot, cast and more details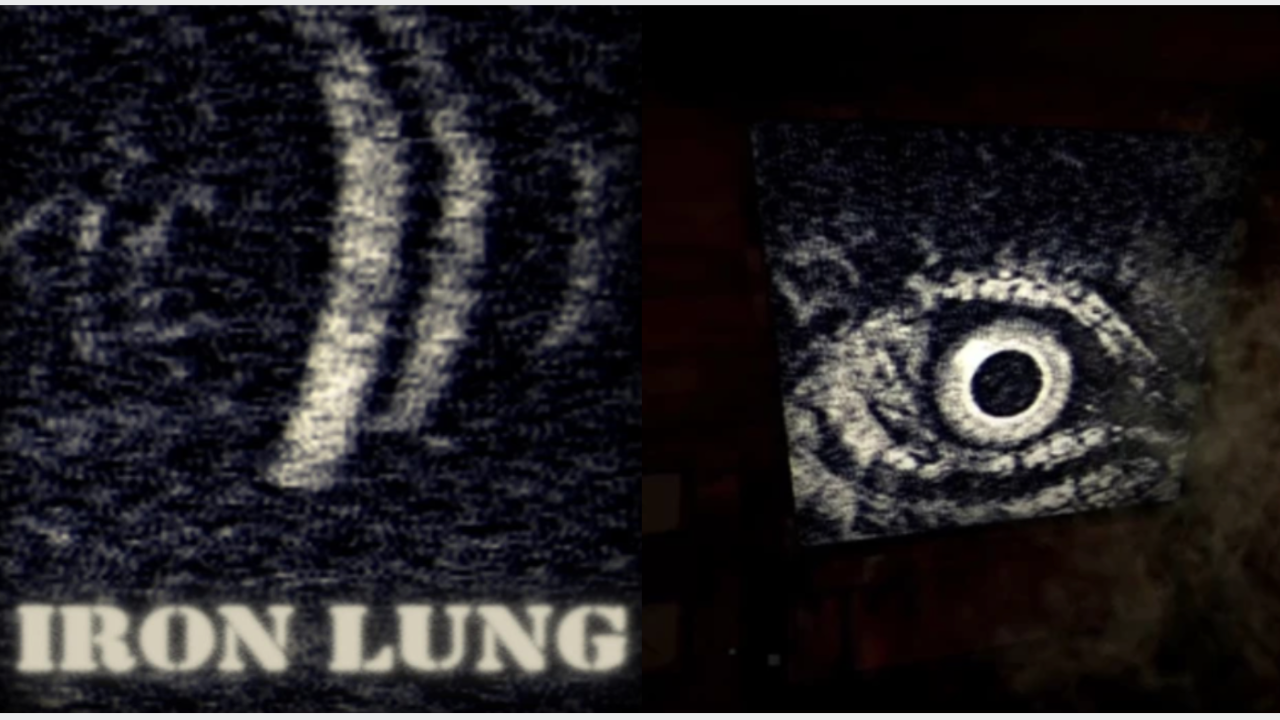 Popular content creator Markiplier  who goes by real name as Mark Fischbach is all set to direct and appear in the upcoming feature film version of the independent horror game Iron Lung, according to Deadline.
About the upcoming Horror sequence
Iron Lung is a video game made by David Szymanski, which Bloody Disgusting recognised as one of the Best Indie Horror Video Games You Might've Missed in 2022.
Insight on how the film will stick to its genre- 'Horror'
In that piece, Luiz H.C. gushed, "Submarines are unquestionably terrifying since they are inherently claustrophobic and have only a few inches of metal separating you and a watery demise". "Of course, leave it to Dave Szymanski to make the underwater adventure even more scary by making users rely on dated equipment".
How the film 'IronLung' will roll out for the audience 
He said, "The finest aspect of this terrifying experience is that it concludes with a bang just before the navigational gimmicks have a chance to outstay their welcome. The adorable retro visuals and Doom 64 inspired soundtrack are also a major plus. That is workmanship, indeed.
Status of the film at present
The movie's script, which is written by Markiplier is under production and is under development as stated by the source.
ALSO READ: Is Prince Harry missing UK while he finds comfort in California?